Classes that keep you moving
Jump into Fiture-exclusive classes with elite instructors ranging from Boxing to Barre, HIIT to Yoga and beyond
EXPLORE
Boxing
Dance Cardio
HIIT
Strength
Barre
Pilates
Yoga
Cardio Sculpt
Stretching
A VARIETY OF CLASSES
Unlock your inner champion with
Boxing
Boxing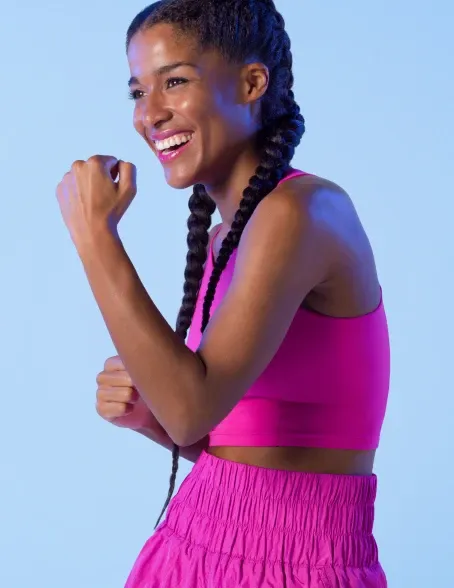 Dance Cardio
HIIT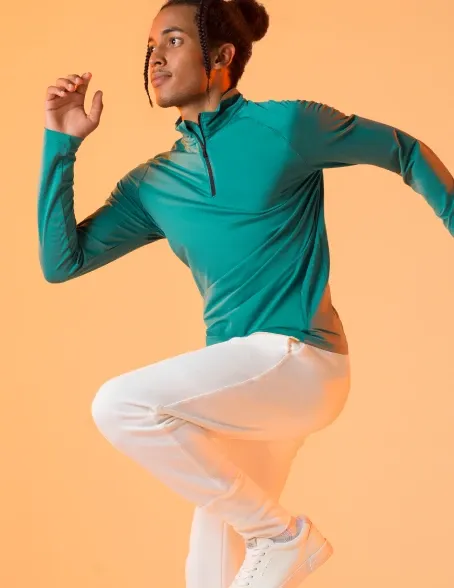 Strength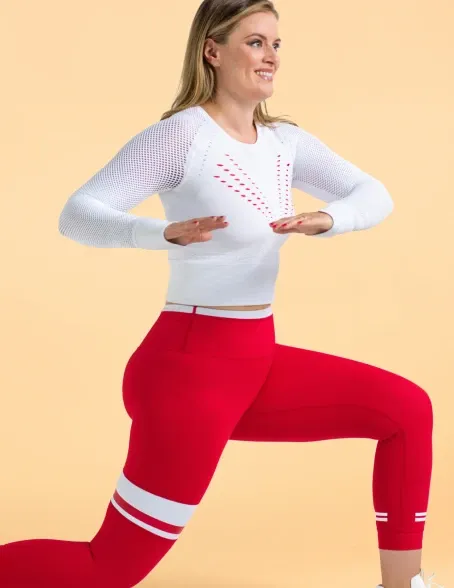 Barre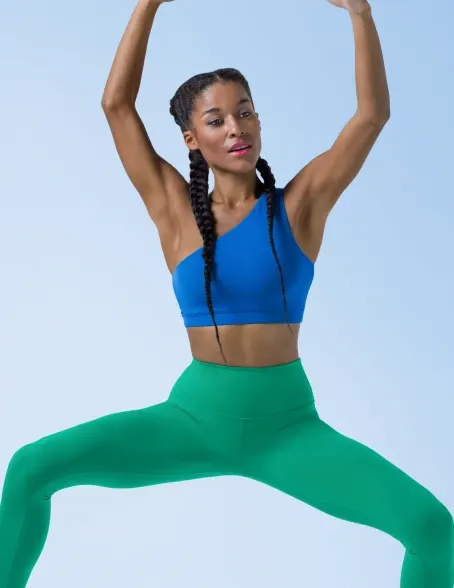 Pilates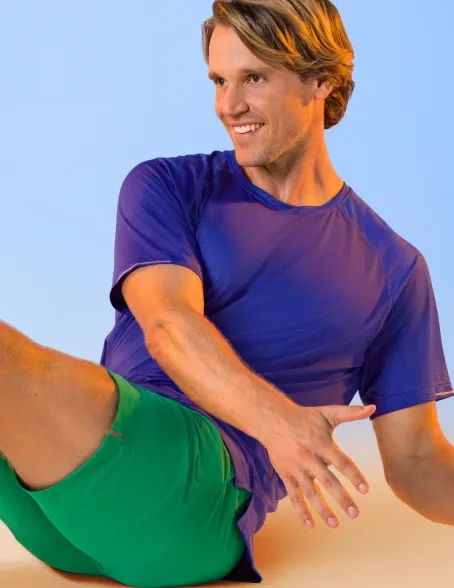 Yoga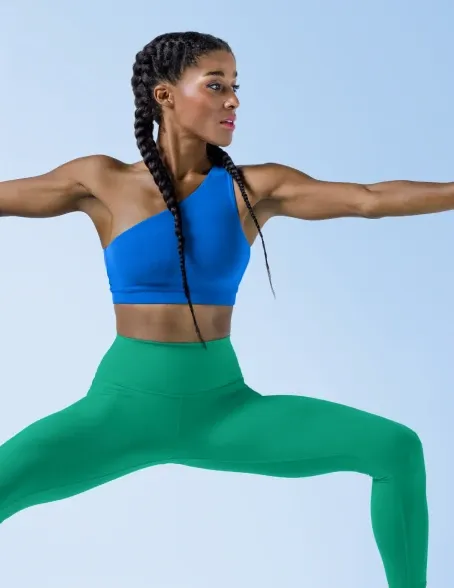 Cardio Sculpt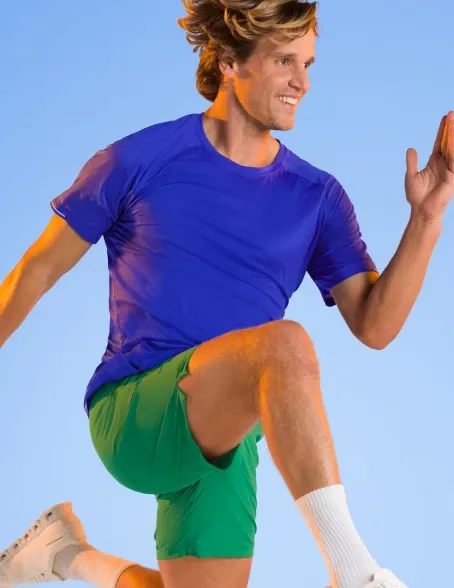 Stretching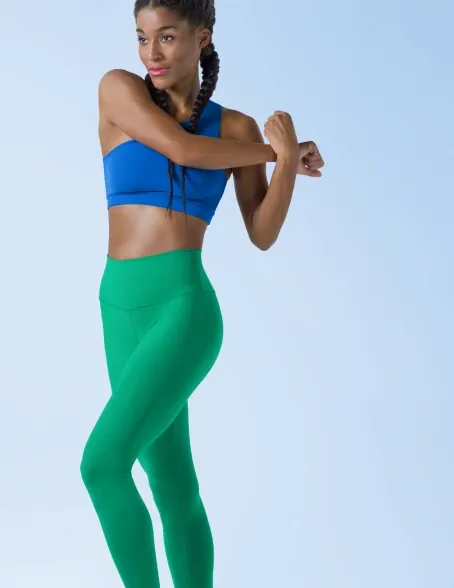 Boxing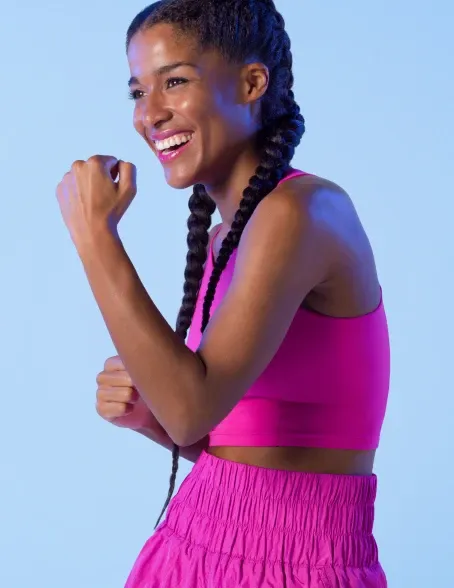 Dance Cardio
HIIT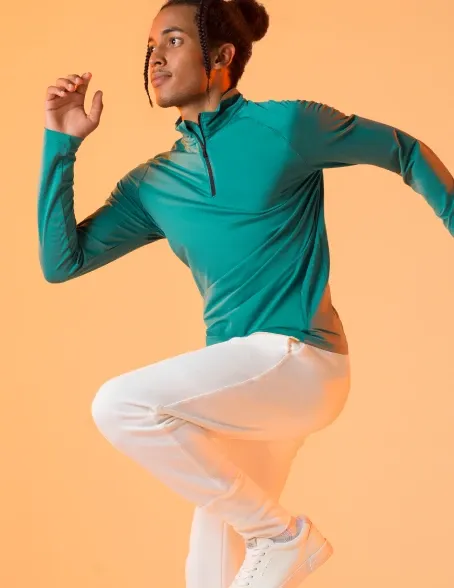 Strength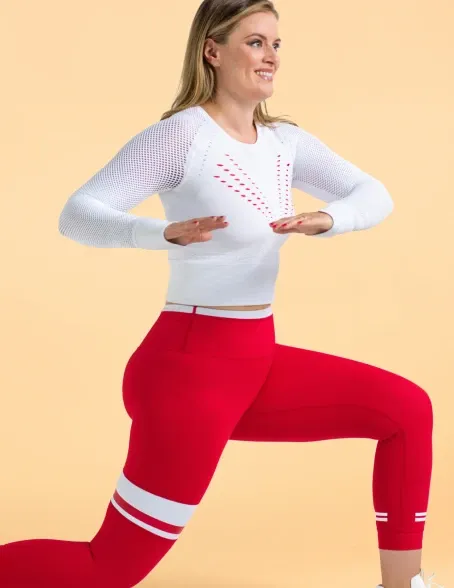 Barre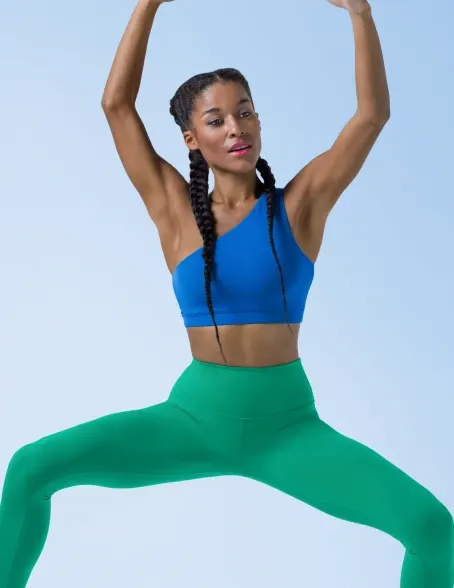 Pilates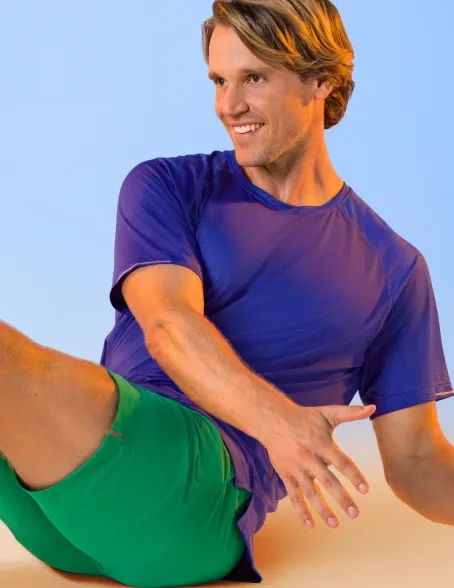 Yoga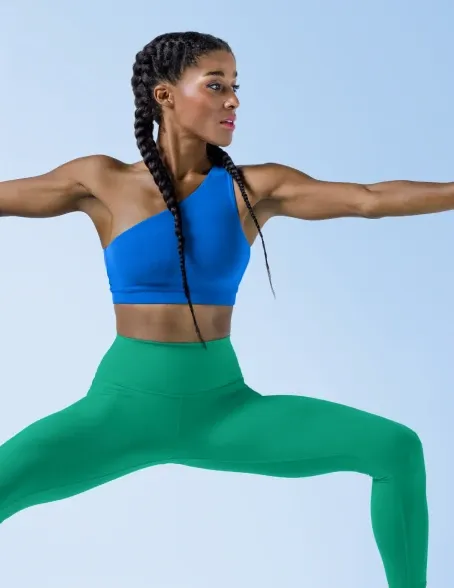 Cardio Sculpt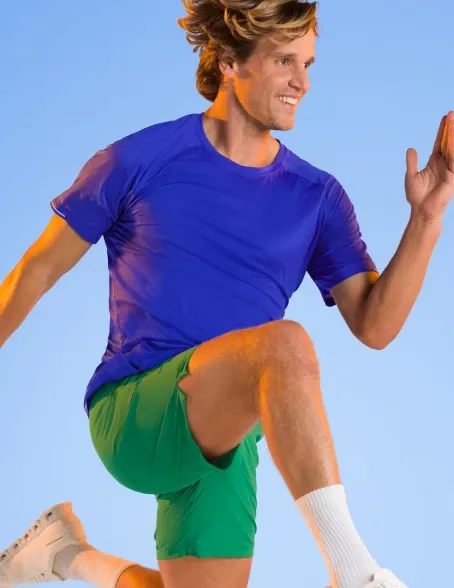 Stretching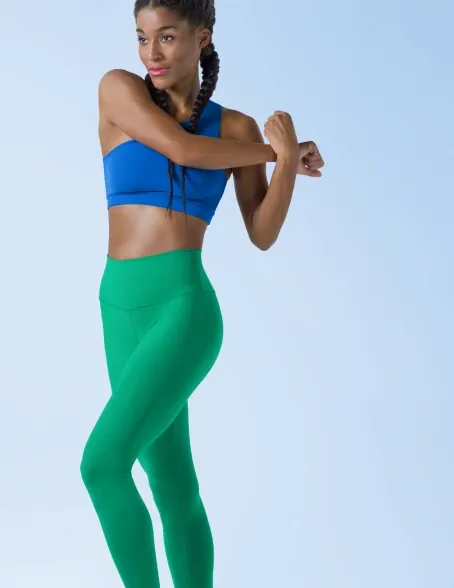 Boxing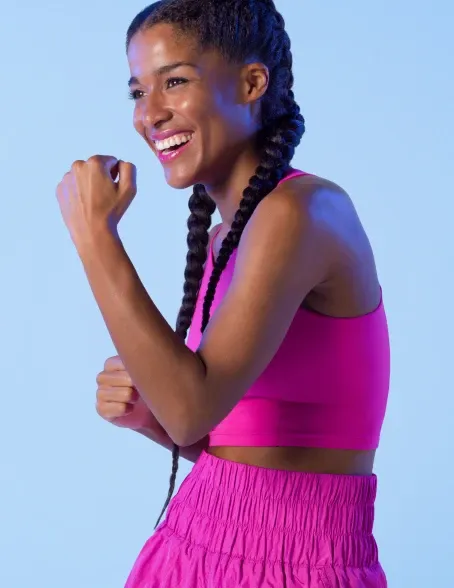 Dance Cardio
HIIT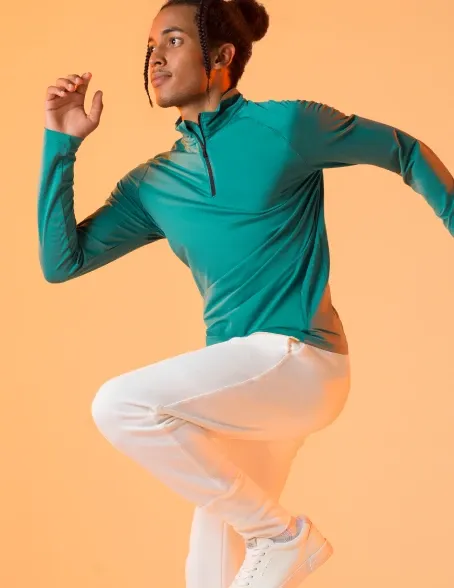 Strength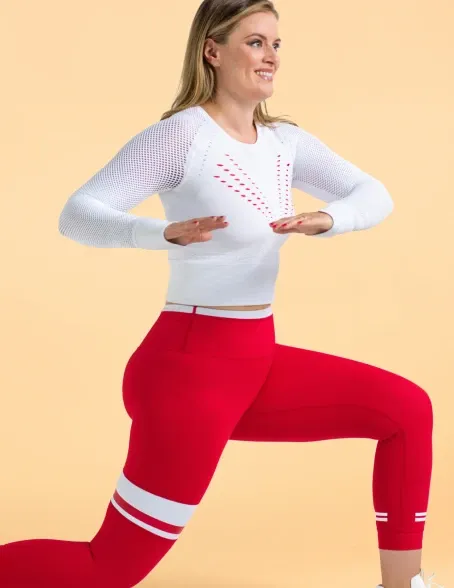 Barre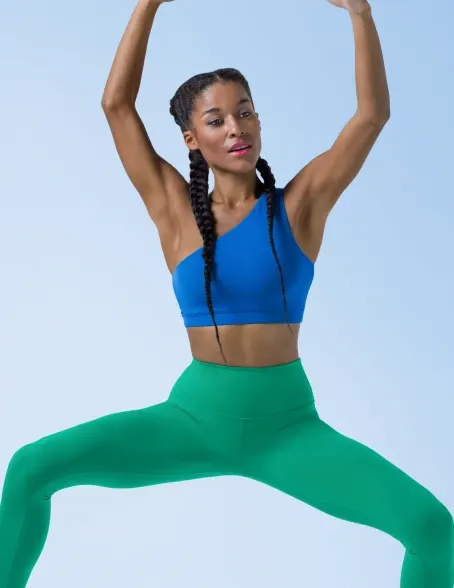 Pilates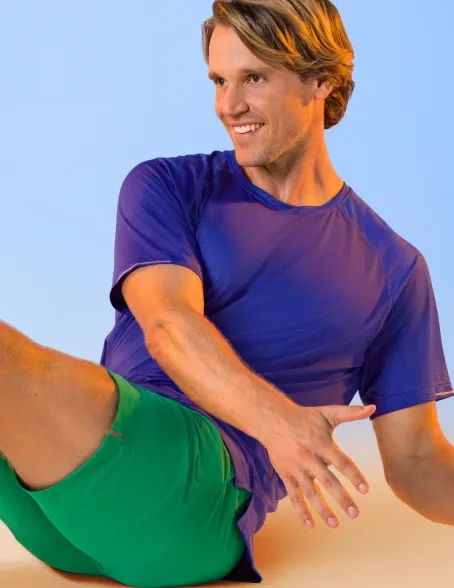 Yoga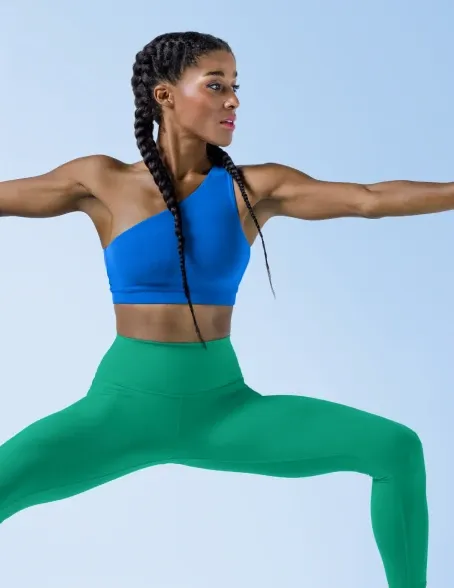 Cardio Sculpt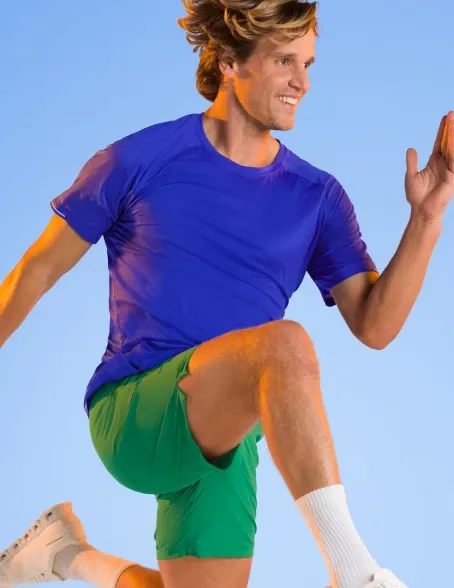 Stretching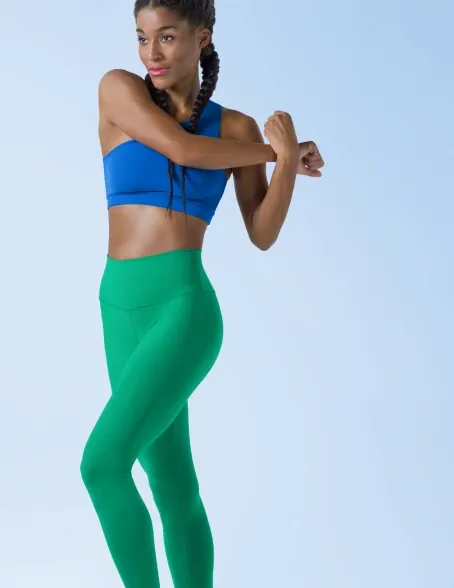 Feel the Motion Engine™ Difference
Learn to box, dance, lift weights and more with responsive coaching cues
Use seamless gesture controls to get moving with a wave
Stay focused while Fiture counts your reps, guides your pace, and tunes your form
Earn points to jump up the leaderboards, take on global competitions and play family games to keep it fun
Meet our instructors
Their resumes list years of experience, careers ranging from elite competition to star-studded performances, CFSC certifications, and accolades in and out of the gym.
Their classes are packed with challenging workouts, careful coaching, awesome music, and tons of fun.
Learn more about the team here and take their classes anytime on Fiture!
Julia Stern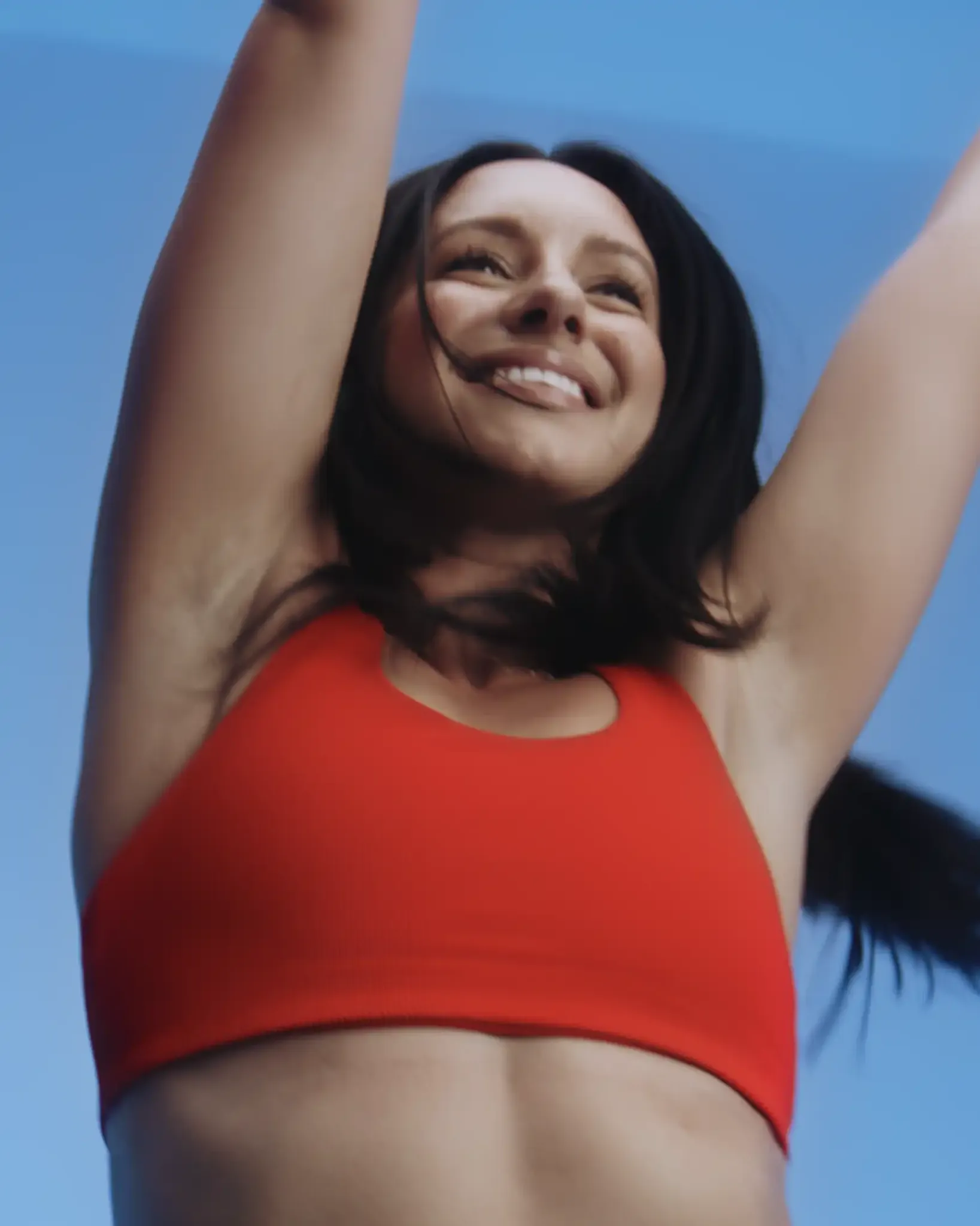 Robert Cadiz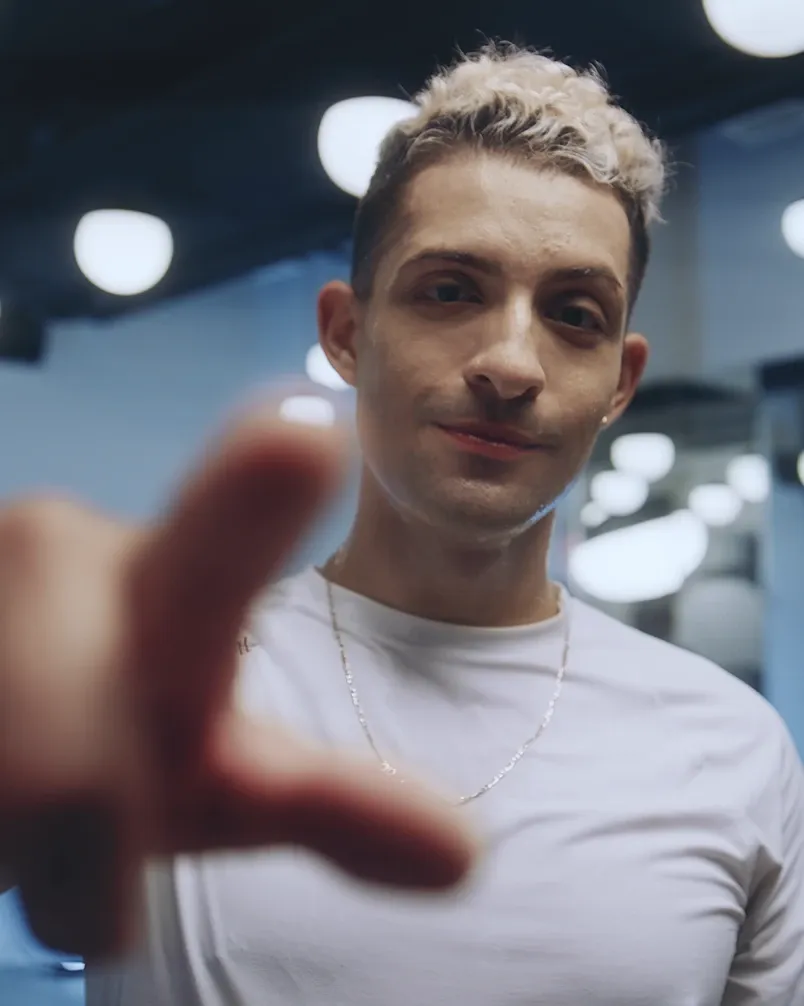 Taylor Rae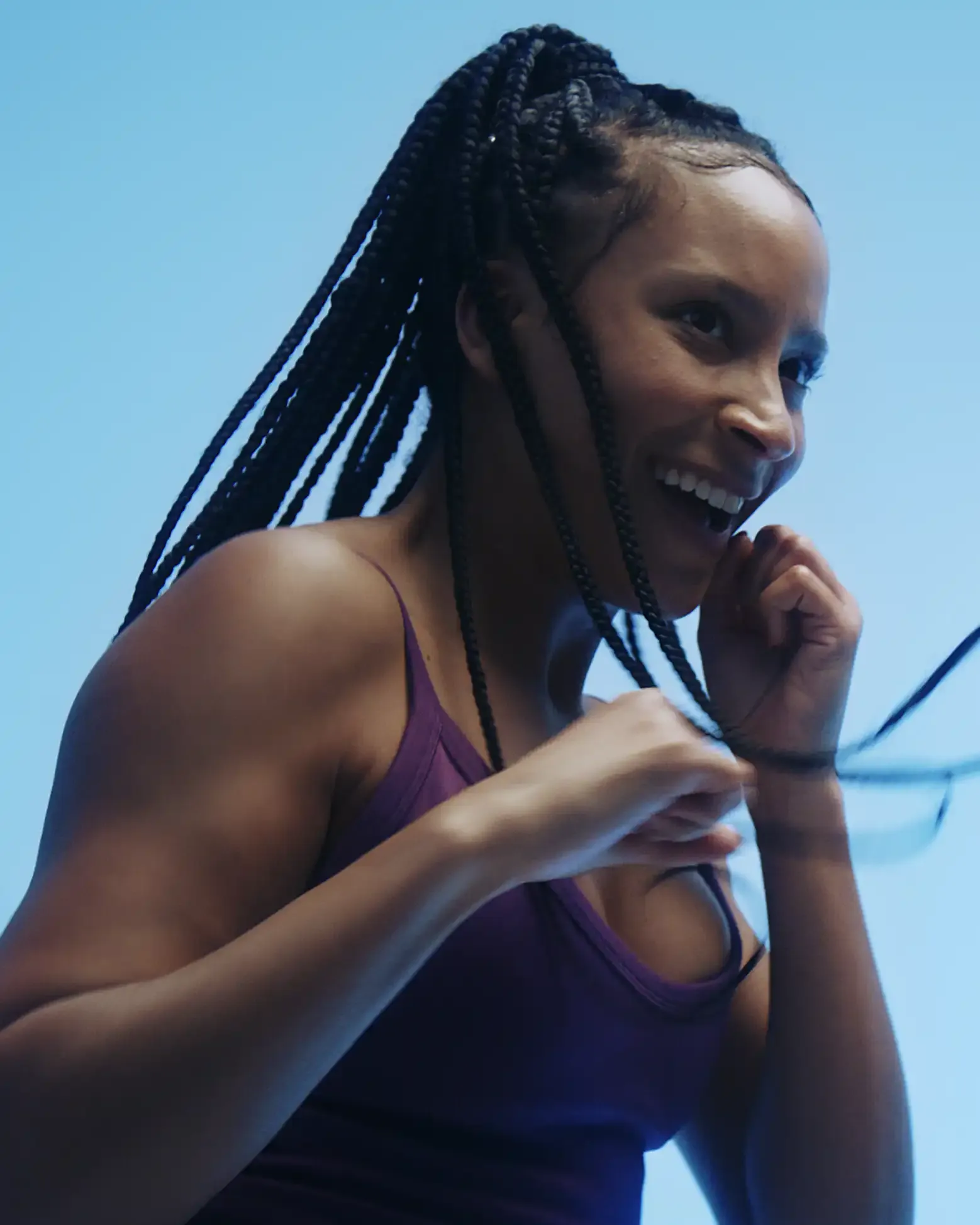 Andrew Slane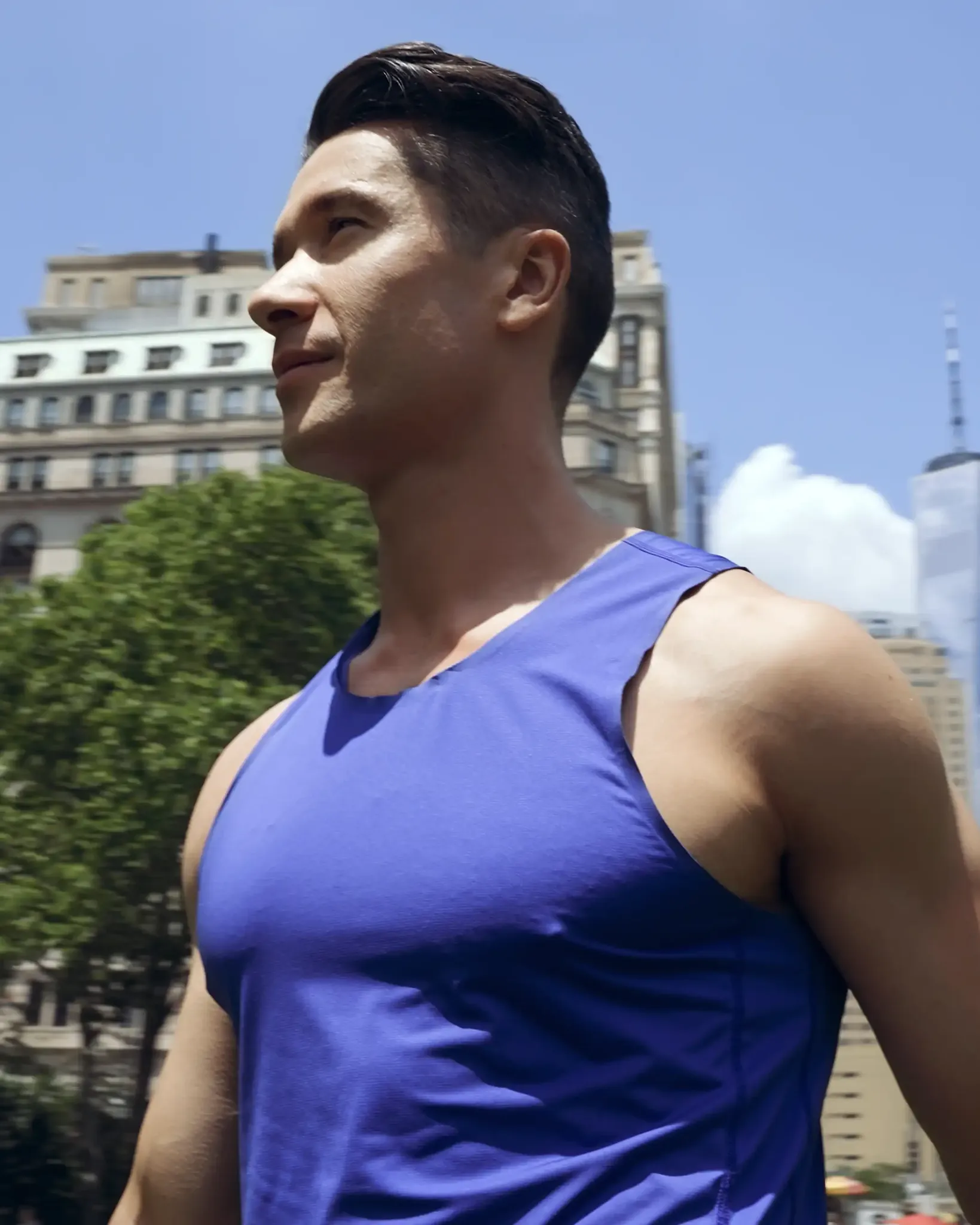 Victoria Gibbs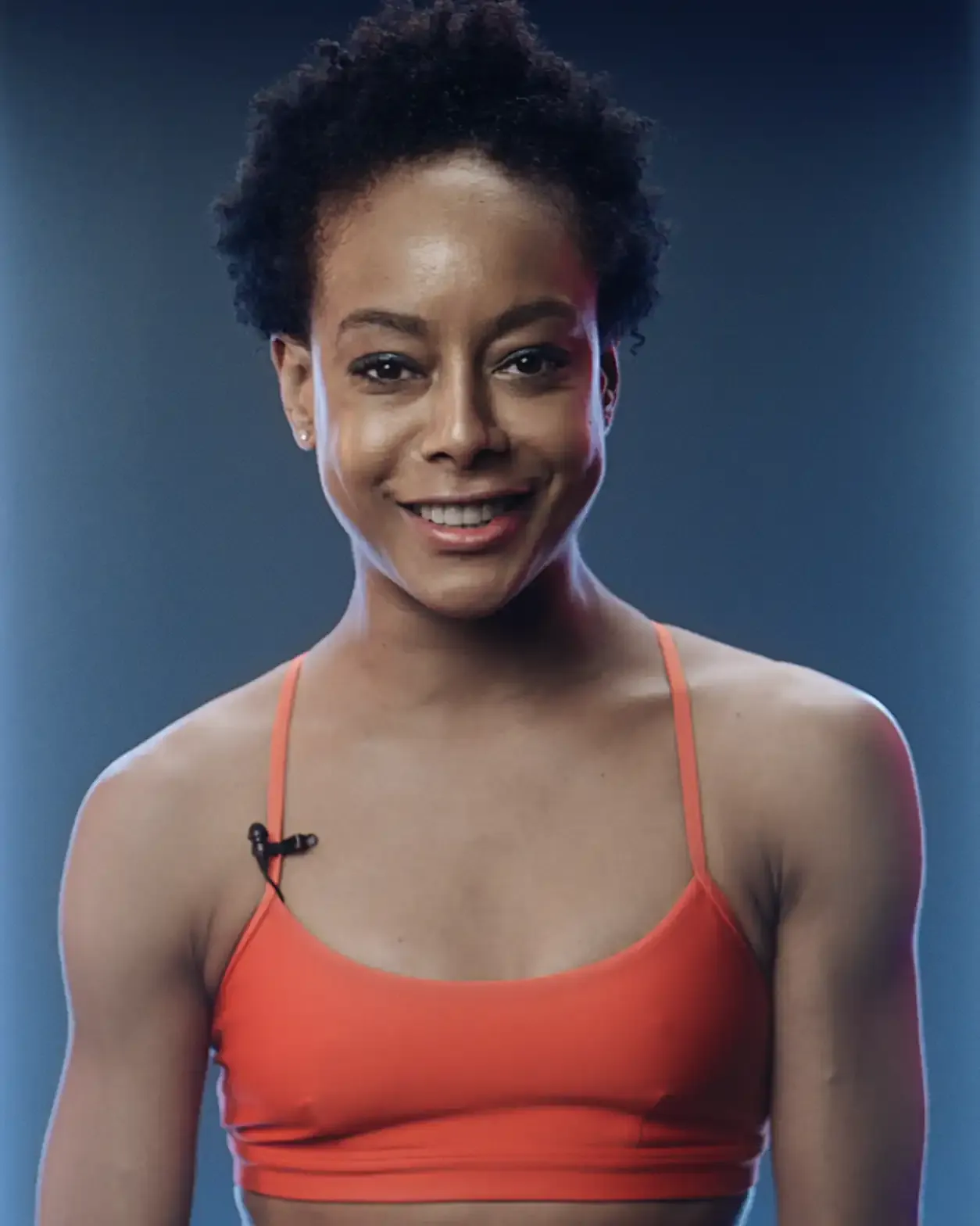 Molly Day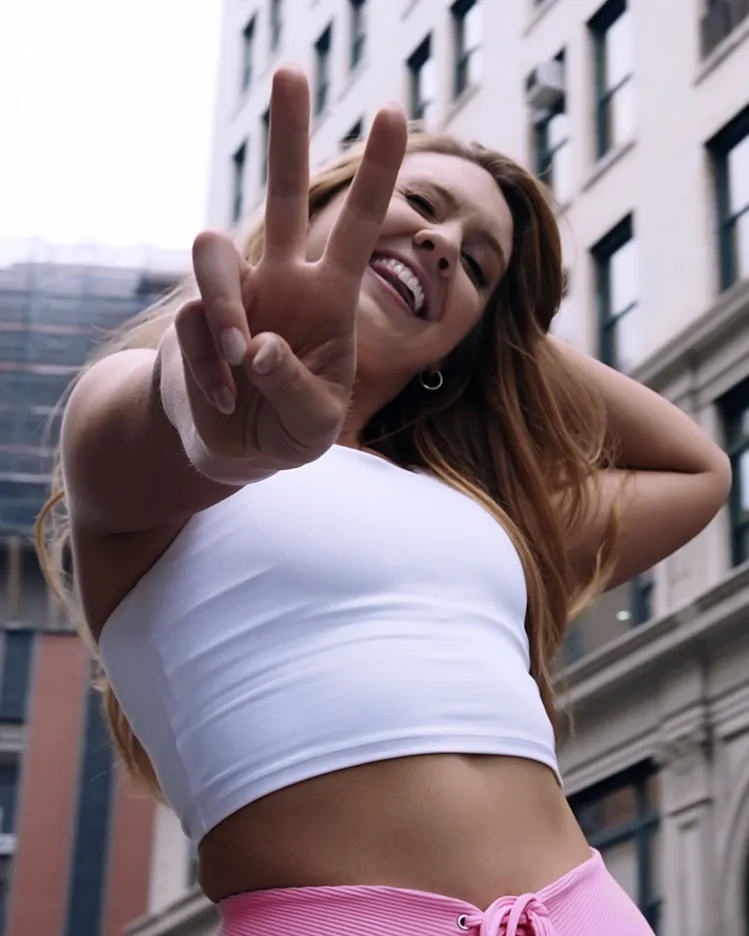 Bryce Wood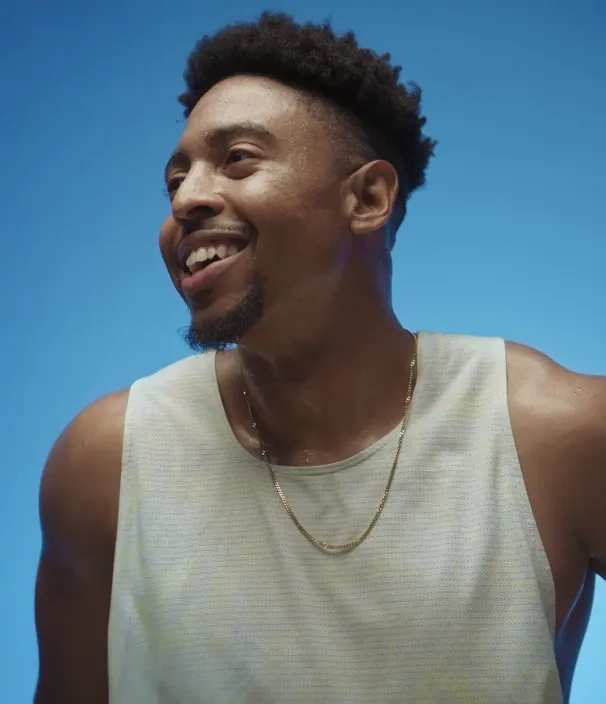 Nina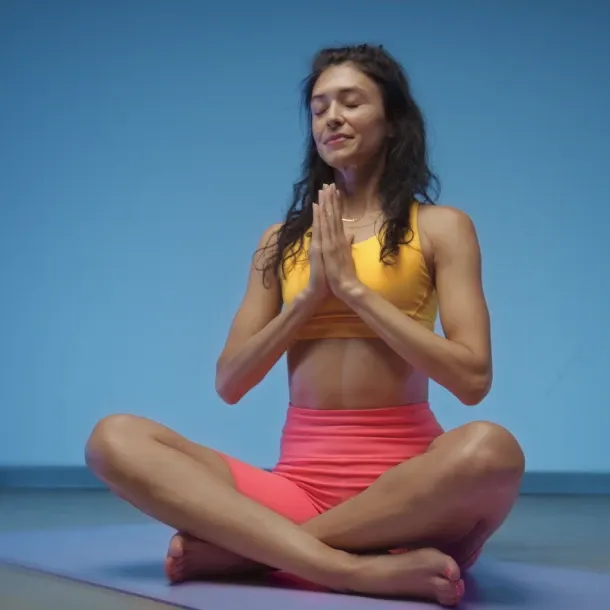 Julia Stern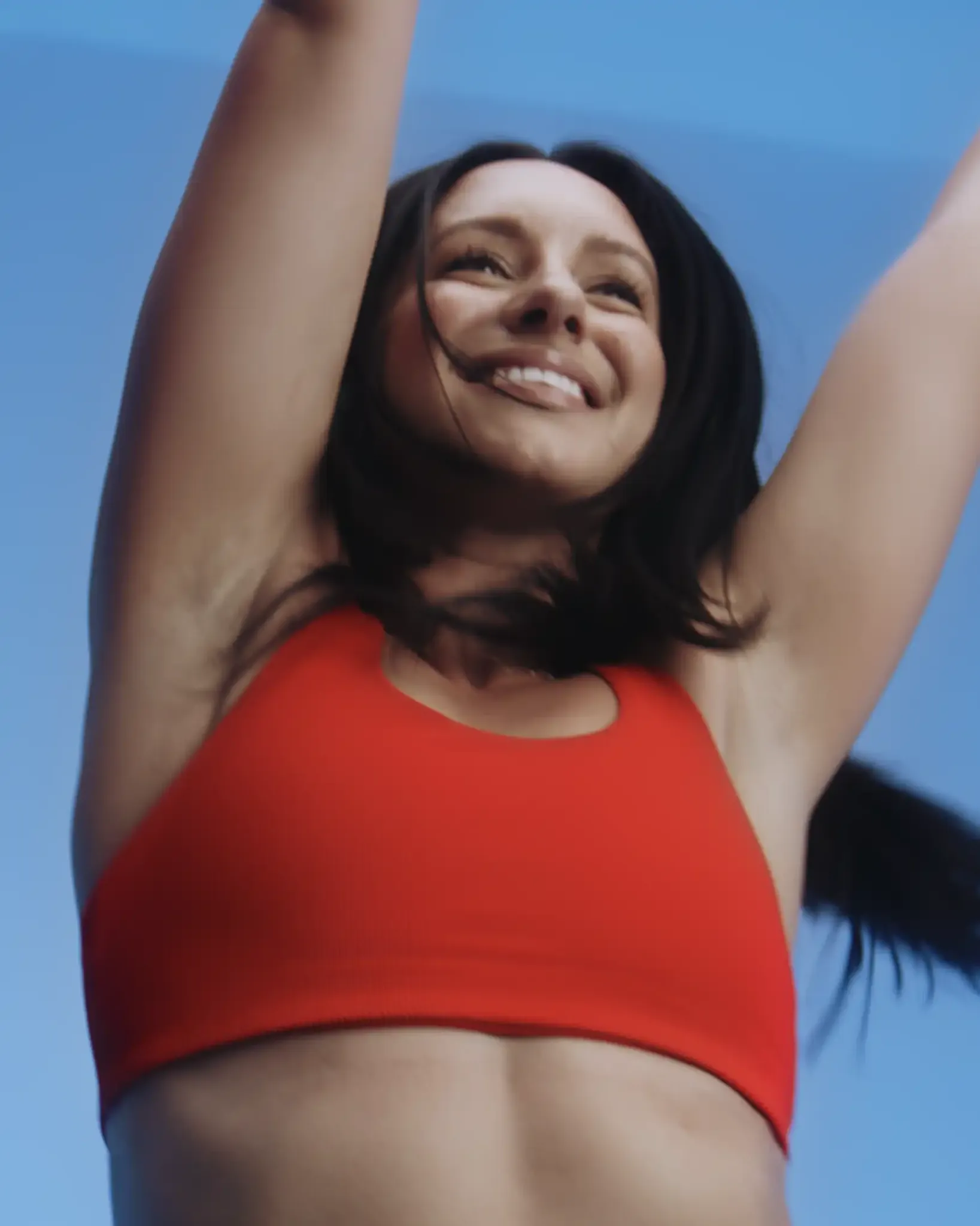 Robert Cadiz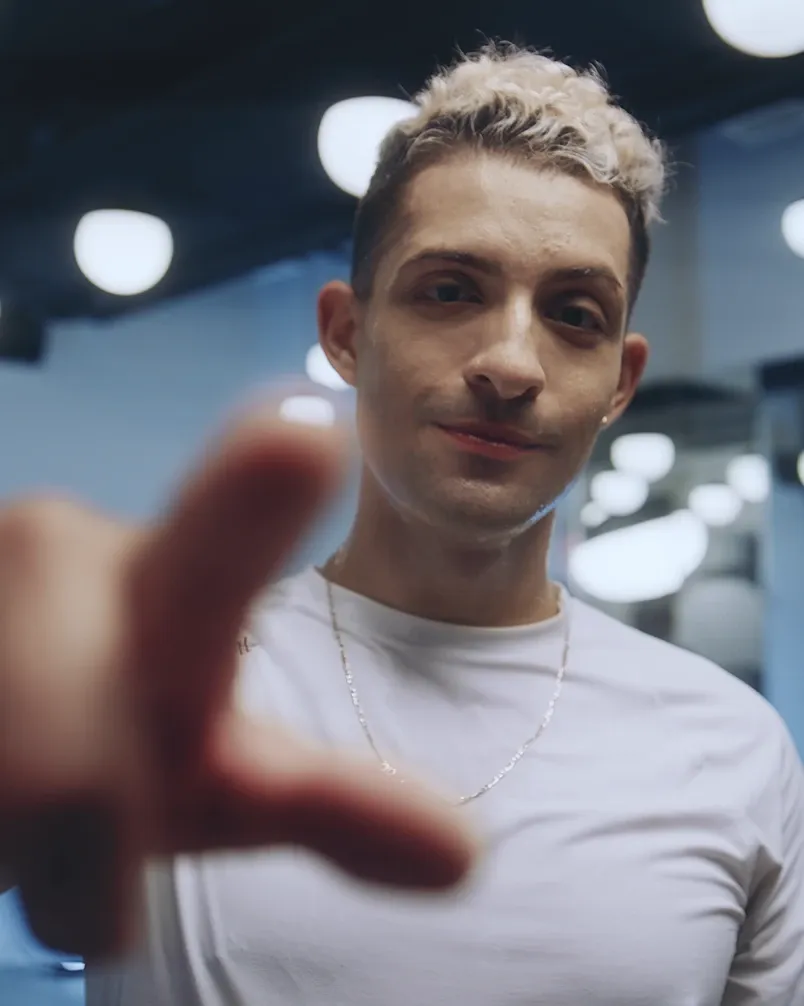 Taylor Rae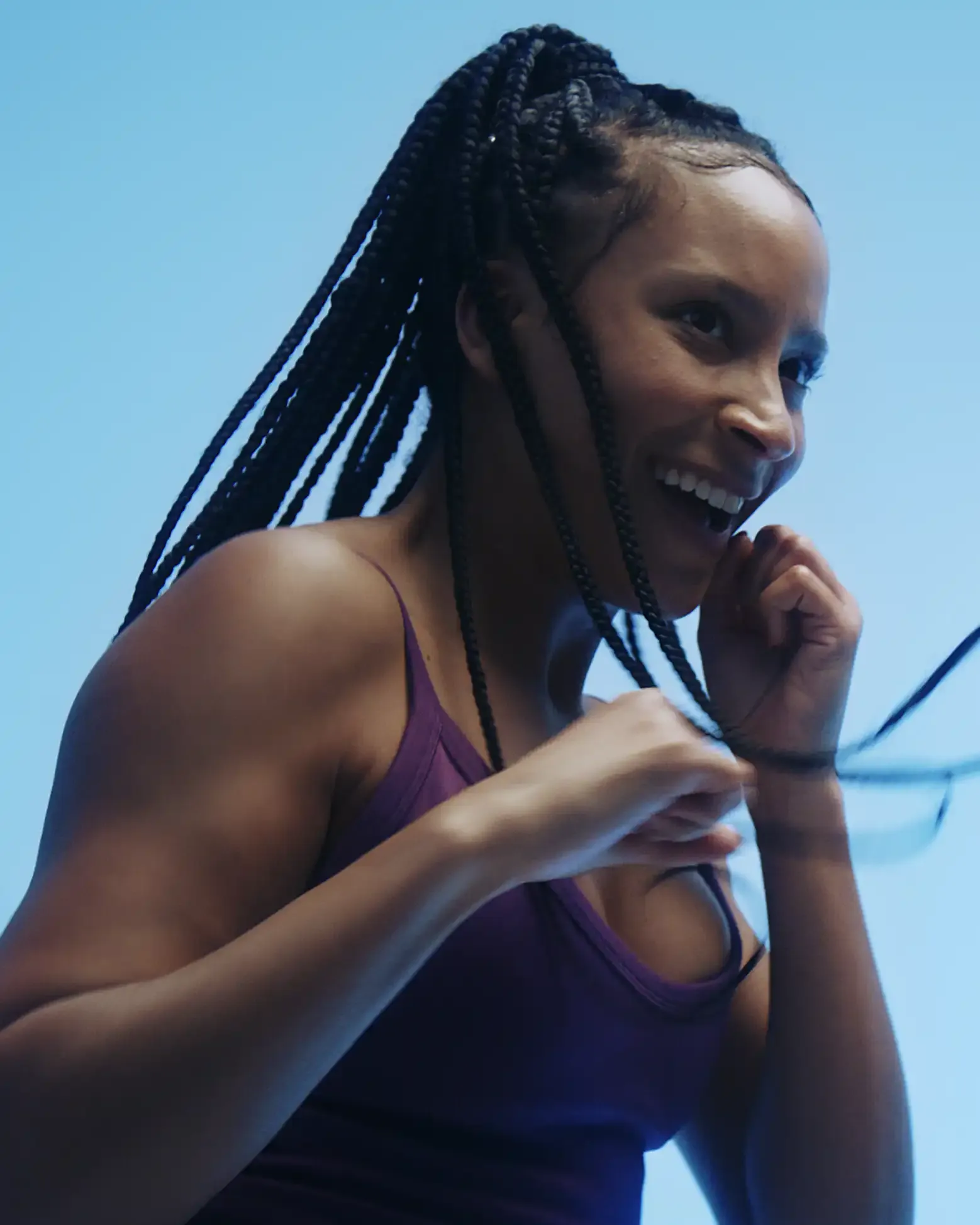 Andrew Slane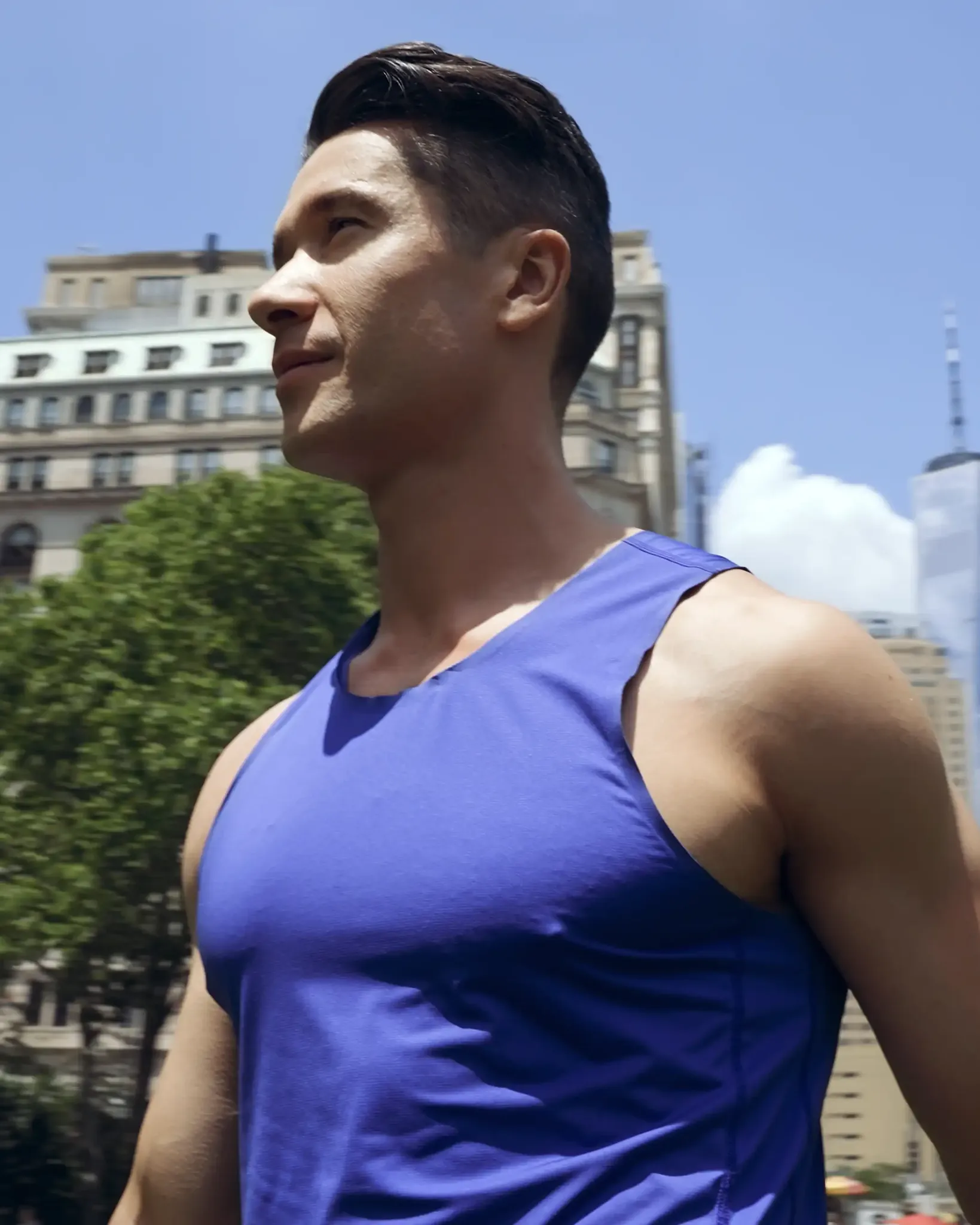 Victoria Gibbs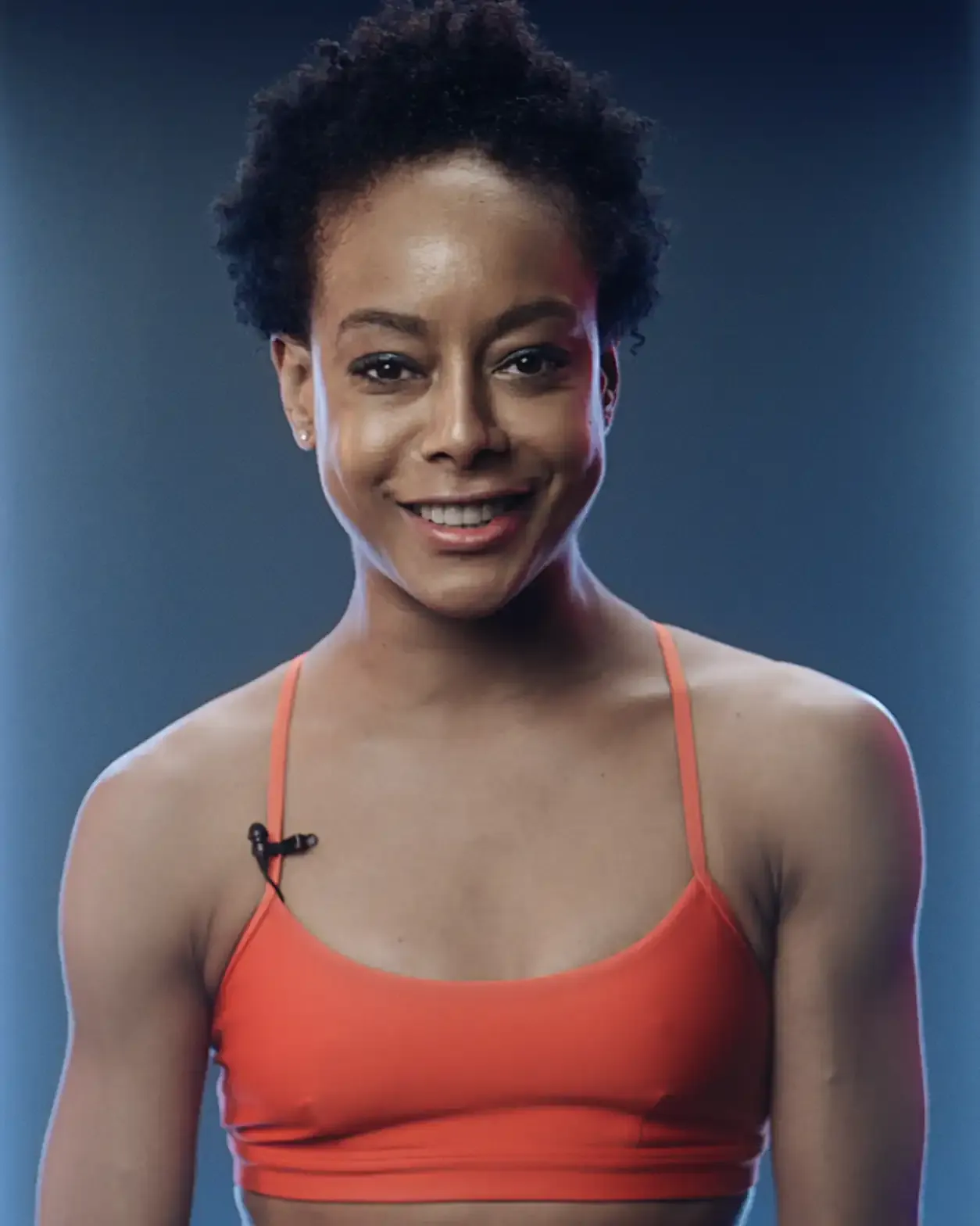 Molly Day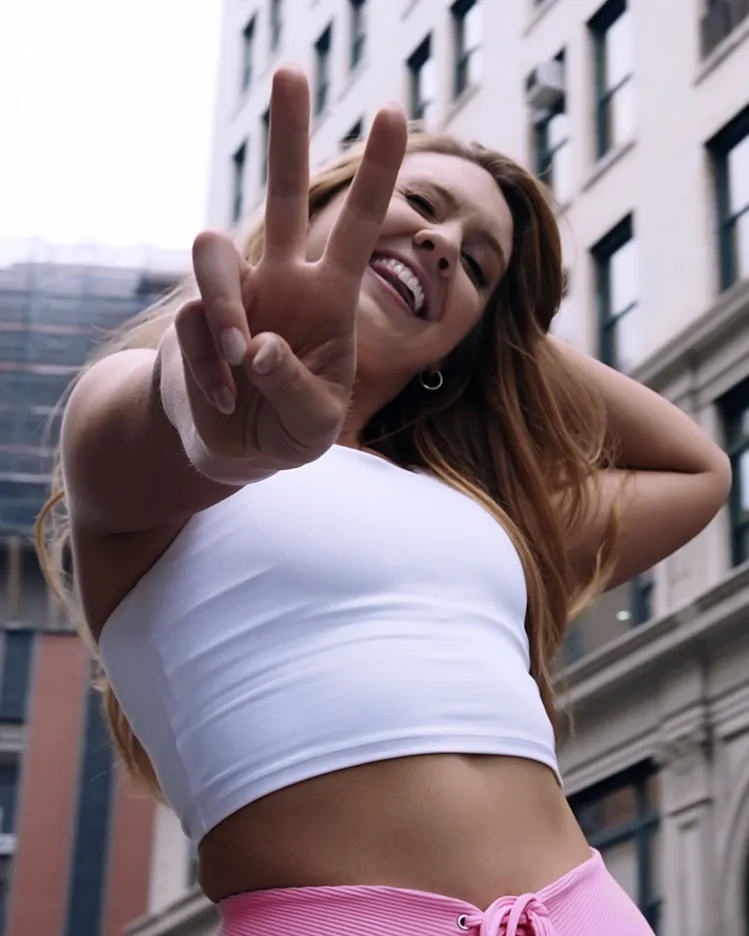 Bryce Wood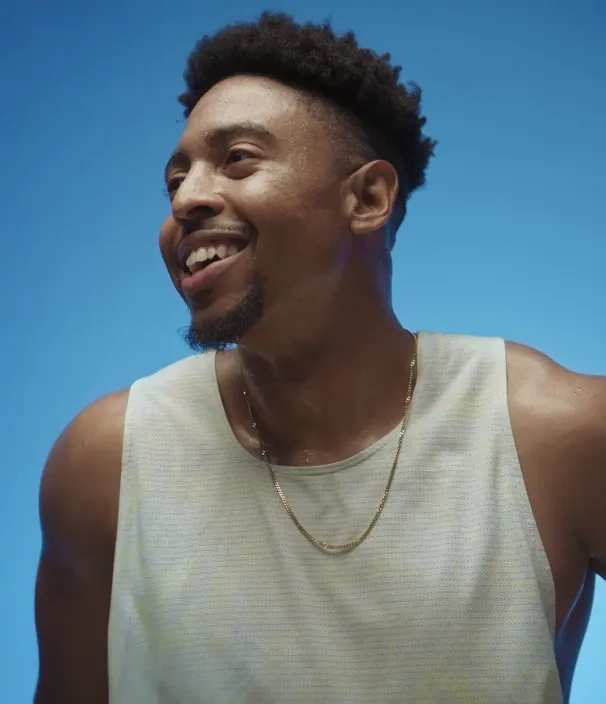 Nina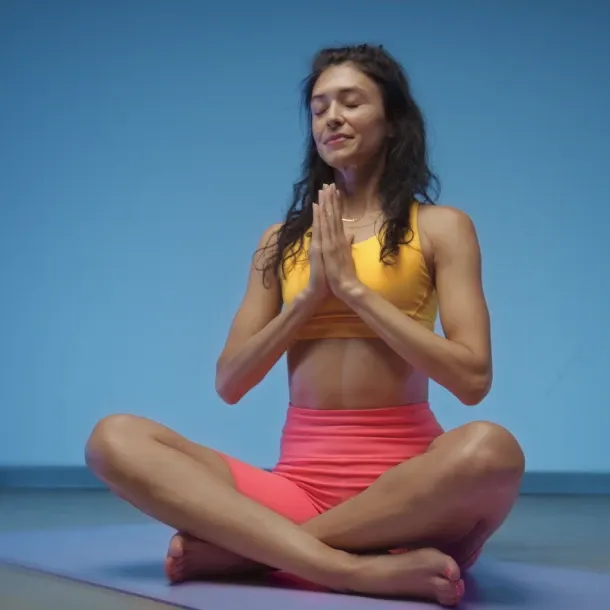 Julia Stern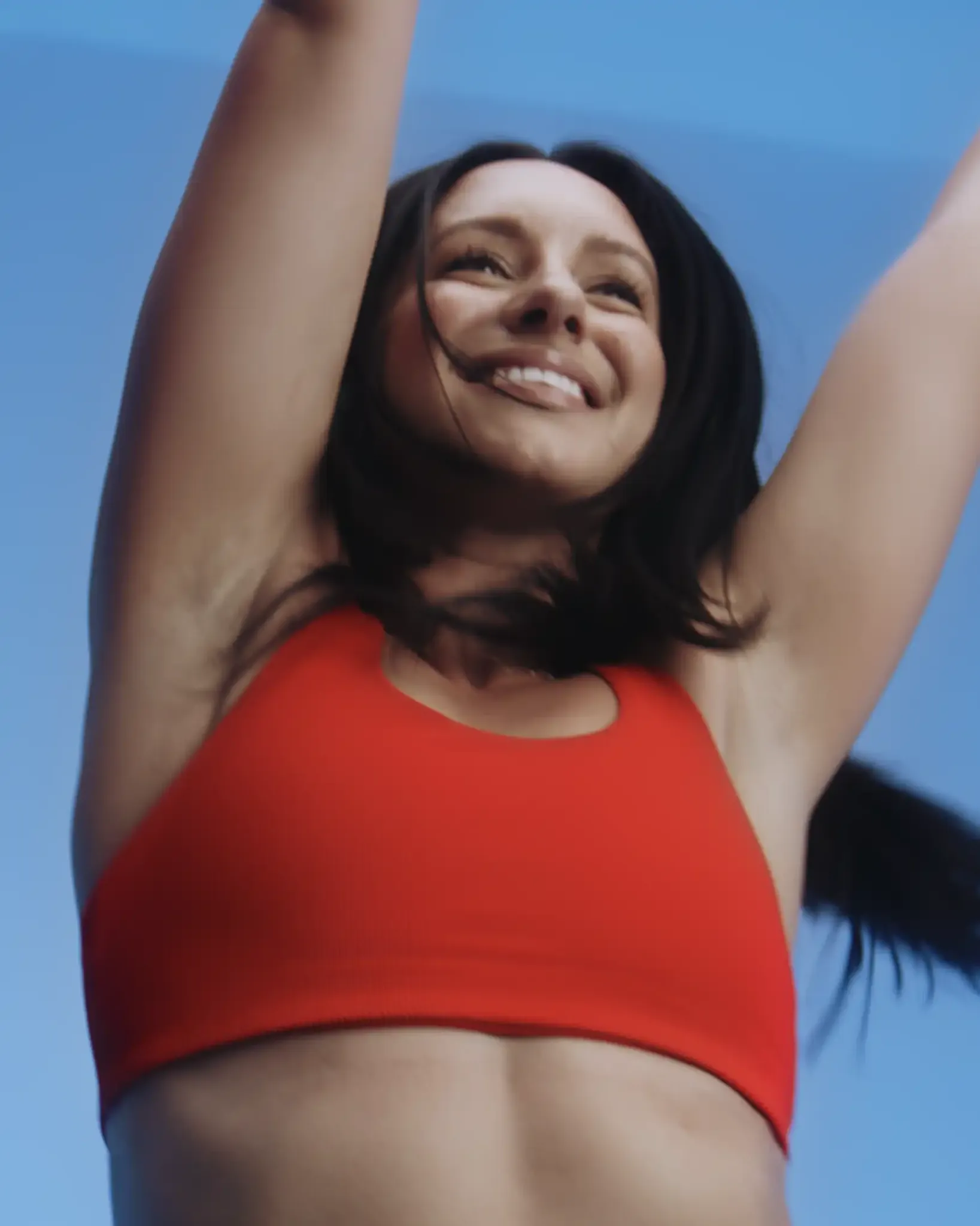 Robert Cadiz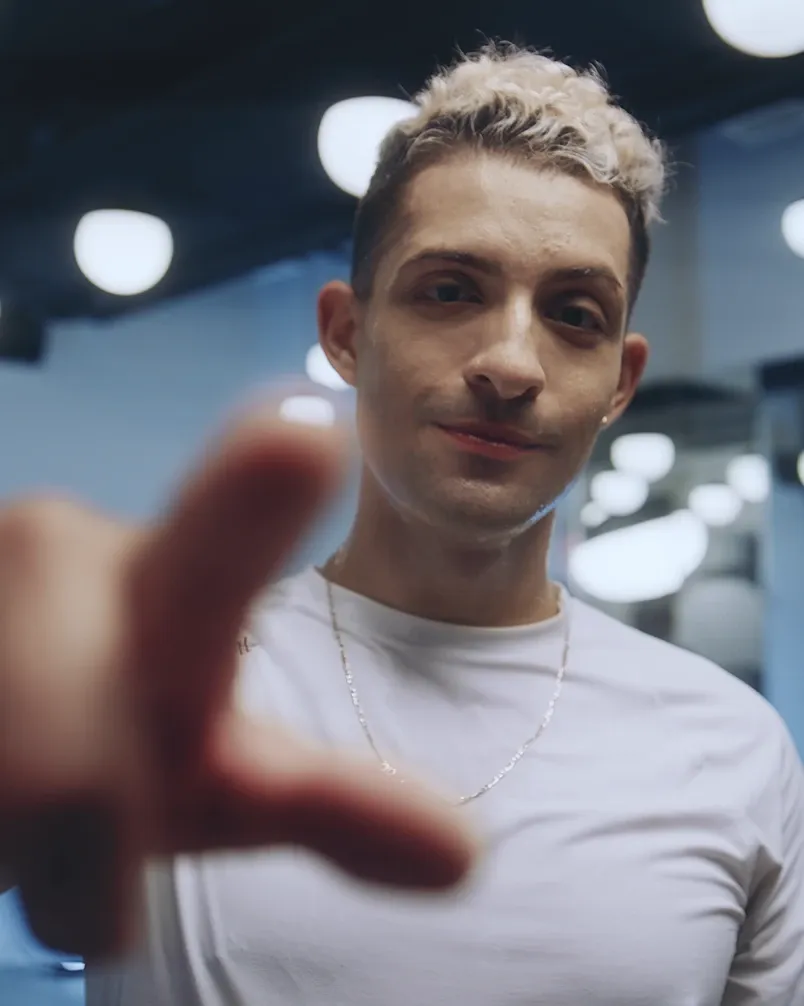 Taylor Rae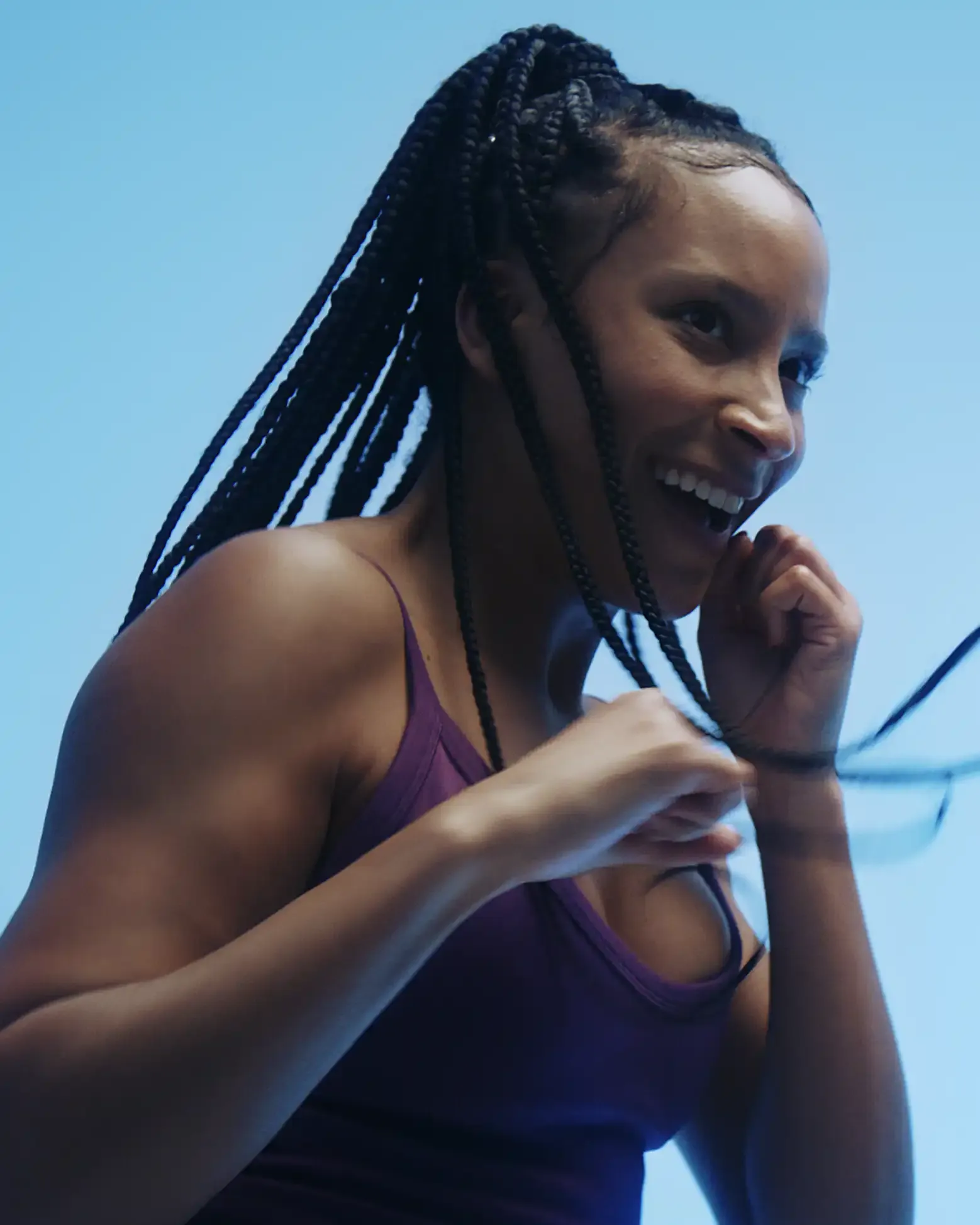 Andrew Slane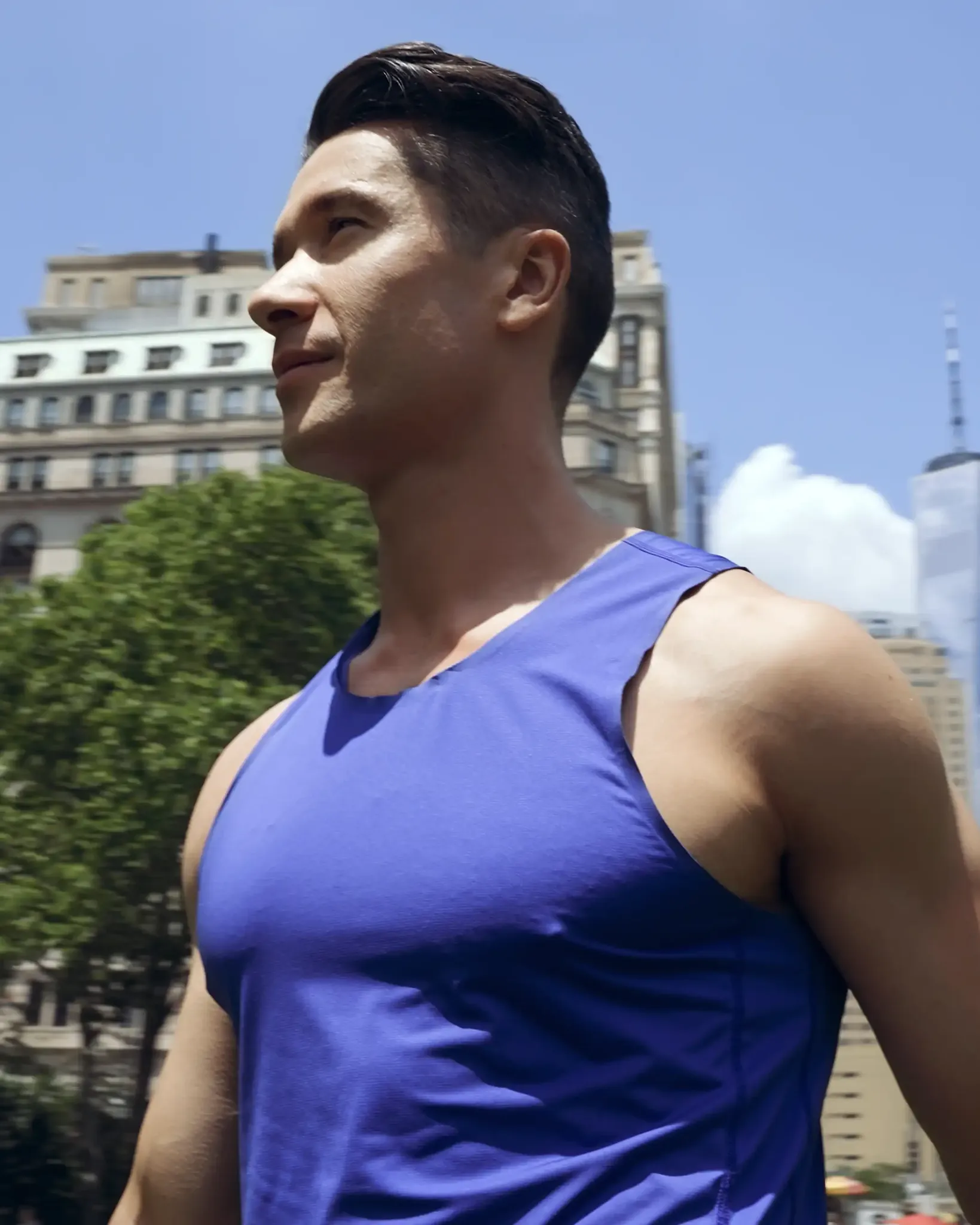 Victoria Gibbs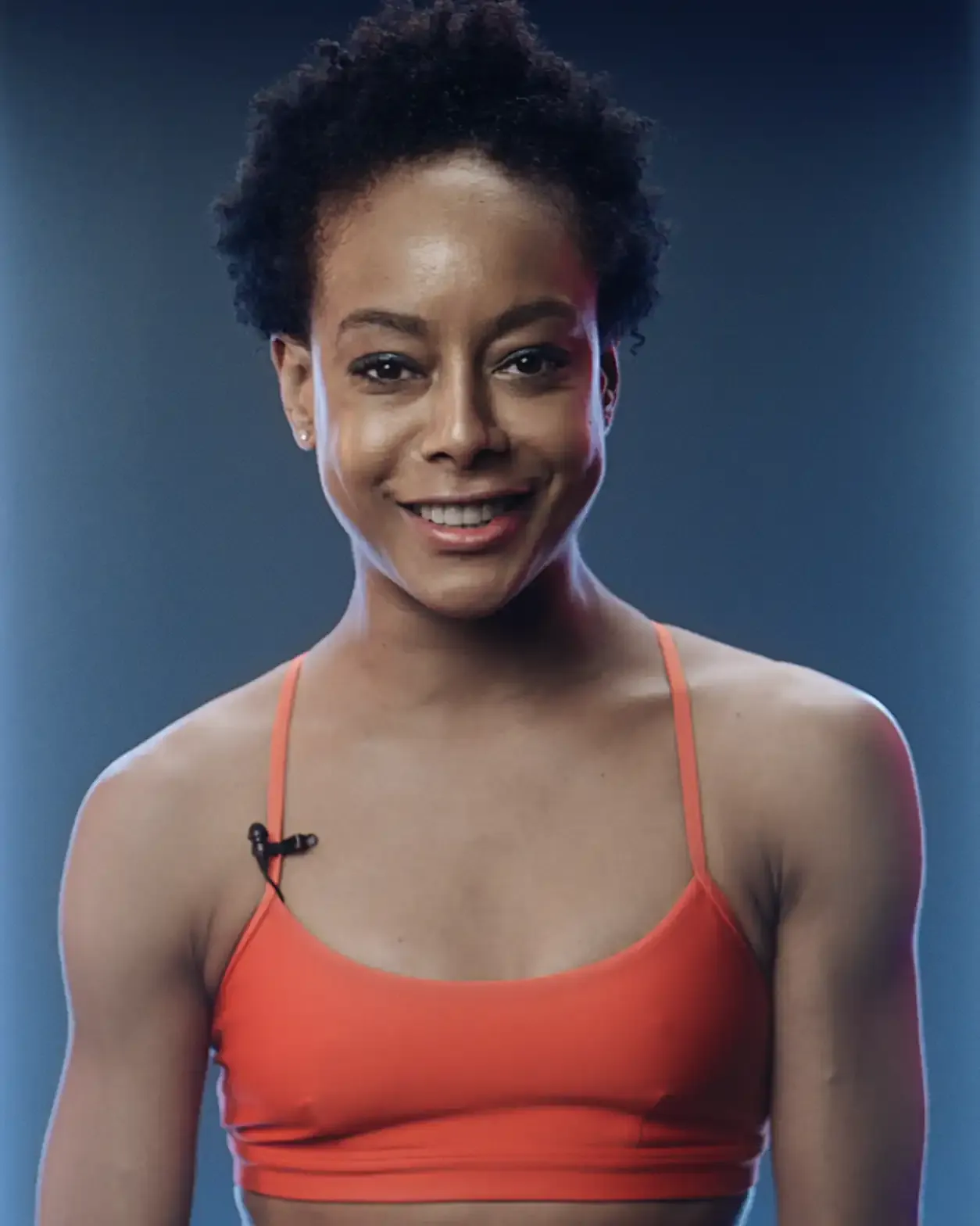 Molly Day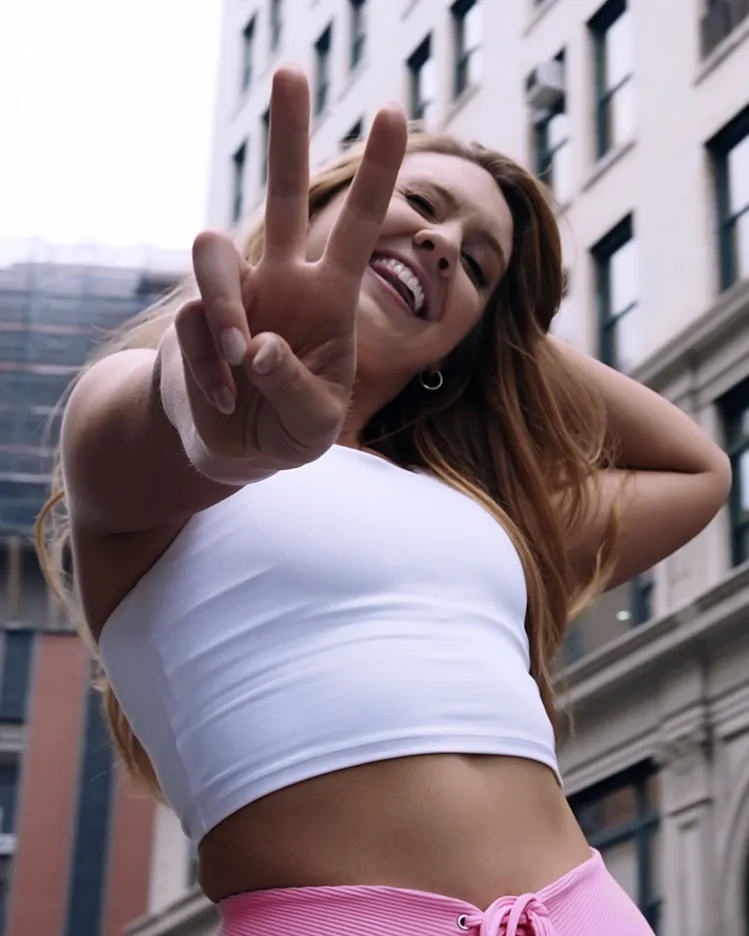 Bryce Wood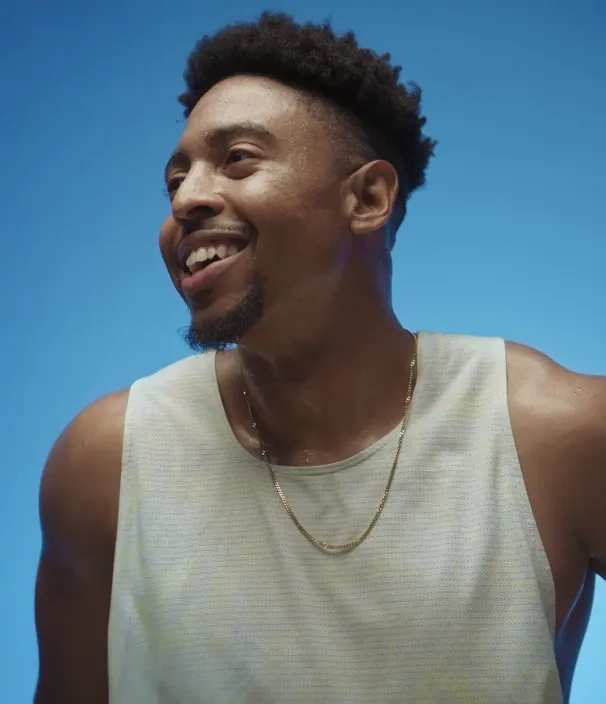 Nina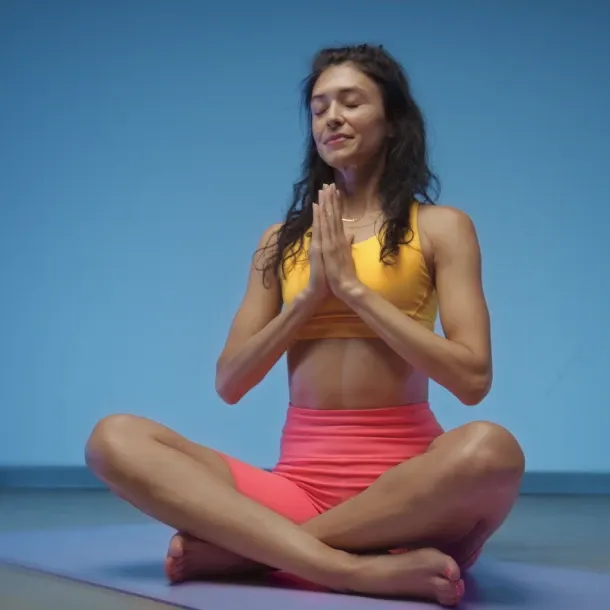 Stay on track with programs and collections
Ready to pick up a new skill? Want to be the first to try every new class? Sign up for our programs and collections and let our instructors guide and inspire your workouts. Learn to lift, perfect your punches, and much more!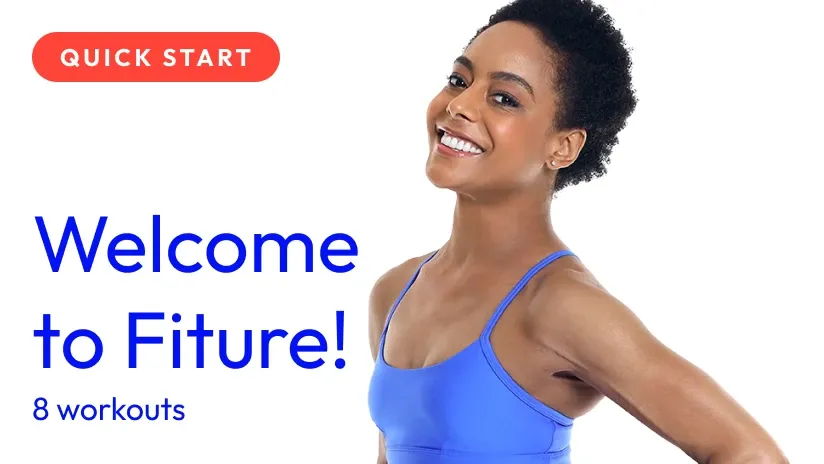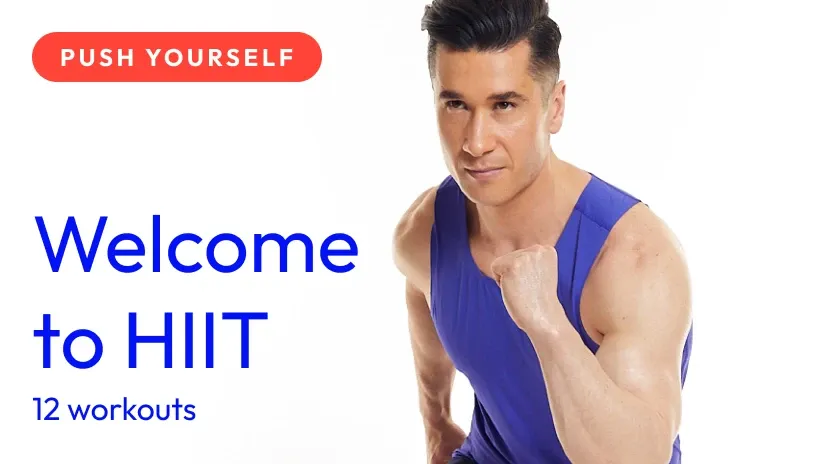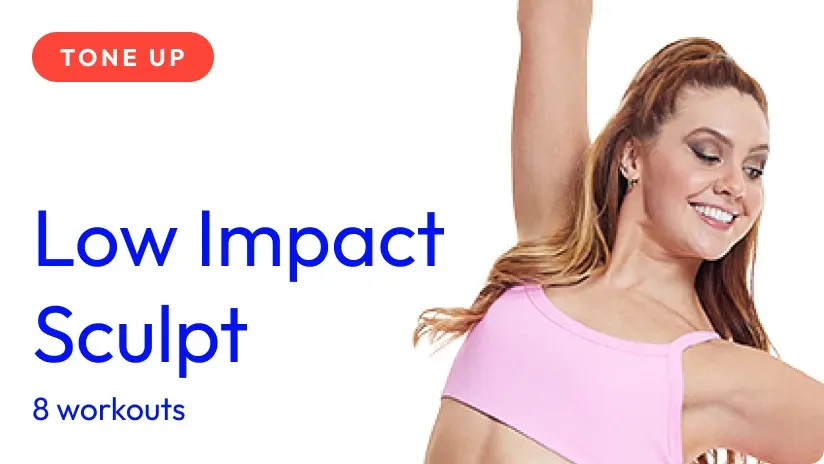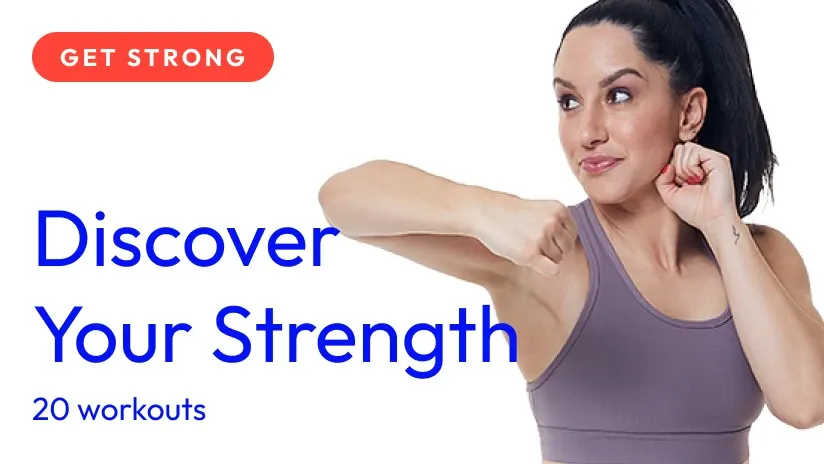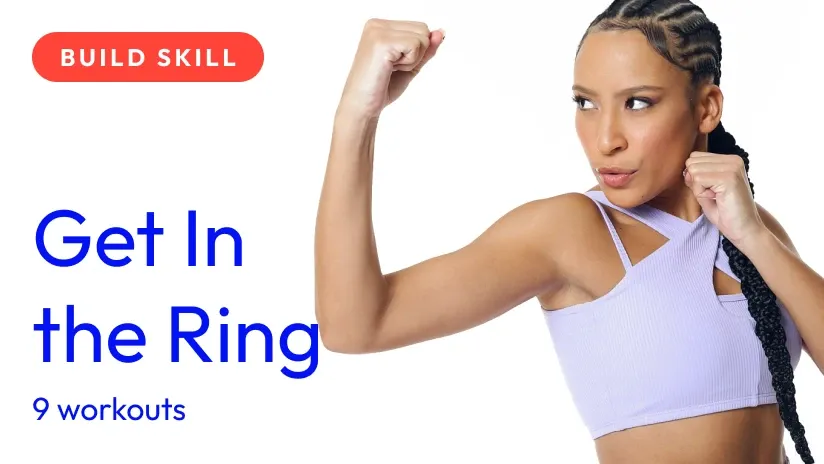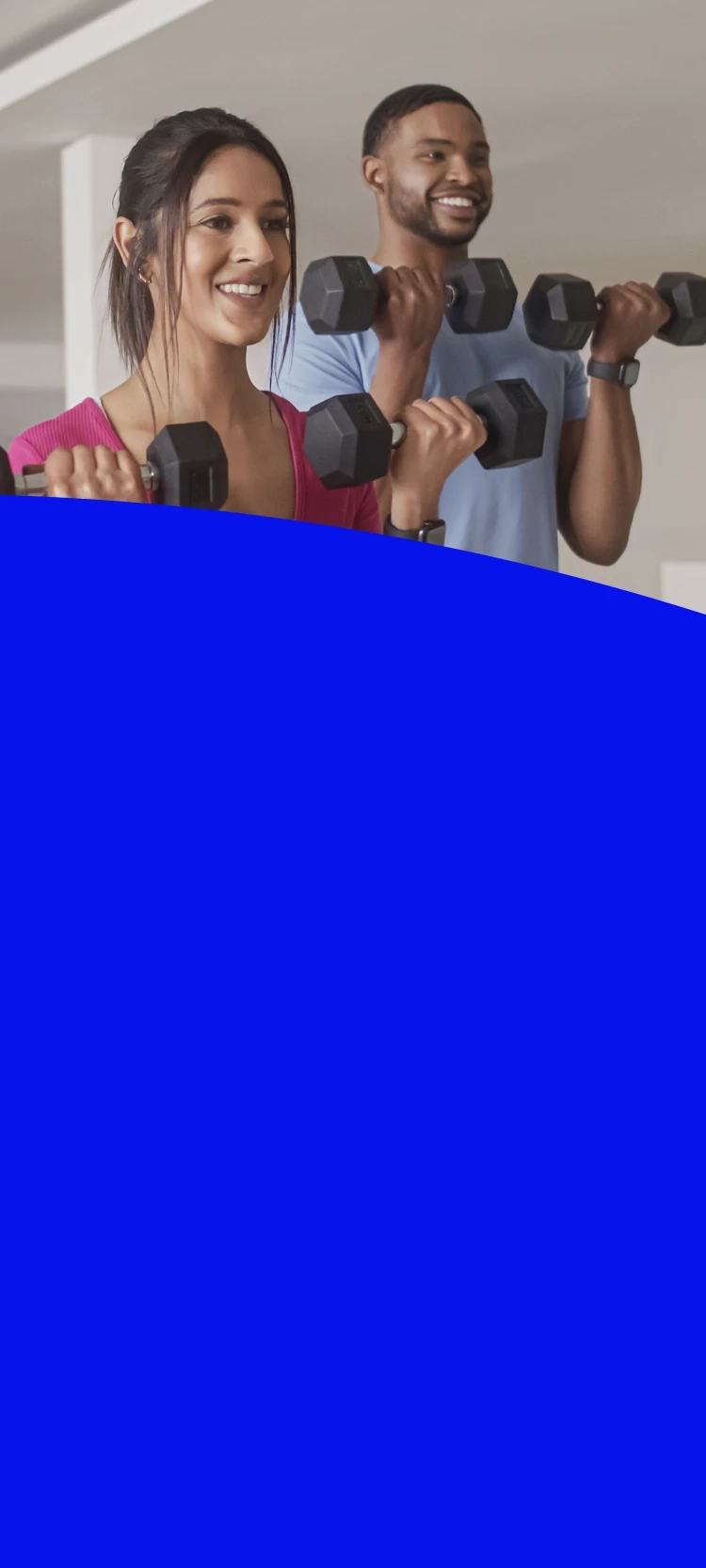 Move your way with customized workouts
Choose from thousands of movements with responsive Motion Engine™ coaching and create the routine that fits your needs. It's the precision of a personal trainer, with the savings of a home gym!
Target precise muscles and key areas
Practice challenging moves
Work around physical limitations and injuries
Mix and match modalities to suit your style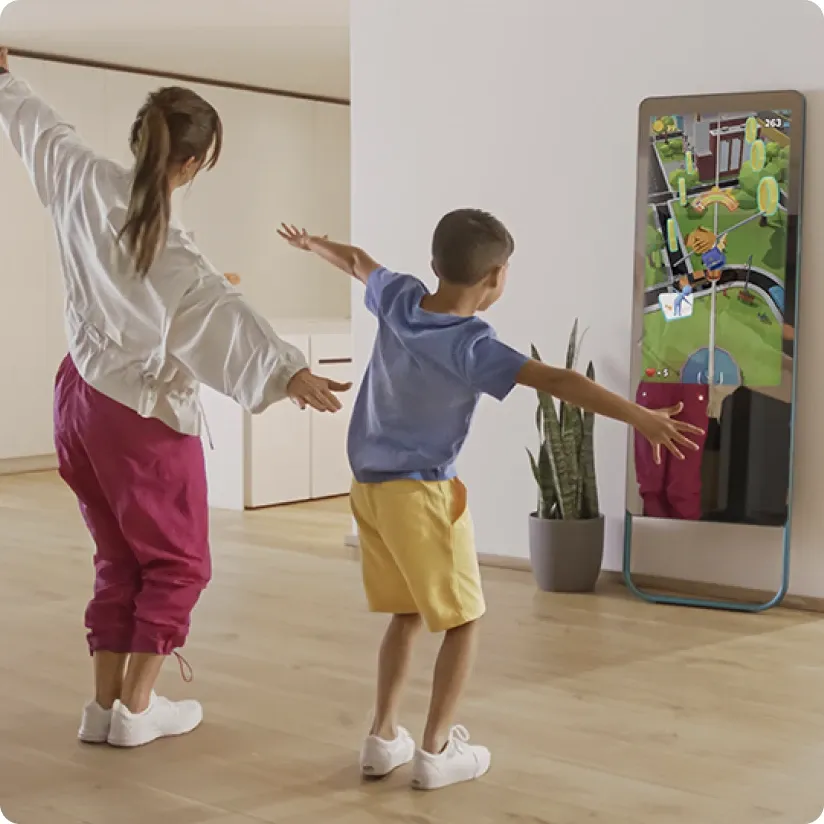 Get the whole family moving
With up to seven profiles per membership, everyone in your family can enjoy Fiture— and with classes for every level and fun games like Tightrope Tiger, everyone will want to go first! Compare class scores, get together to take to the treetops, and challenge each other to some healthy competition.
Order now





HEAR IT FROM THE FITURE COMMUNITY
"I don't miss my huge gym payments and trying to make it into popular class times."
Ann
"Instructors are super interactive, I feel like I am working in person with them."
Zhana
"You would have to go to 2-4 gyms to get all of the awesome workouts you get from one FITURE fitness mirror."
Tasha
"I love that I can turn on my FITURE and get an effective workout at home no matter what kind of day I am having.
Brooke
"To be able to pursue a fitness journey in my own home is such an amazing thing."
Bradley
FLEXIBLE MEMBERSHIP
The Fiture world is yours for $39/month
Join by February 28 and get 3 months free membership
Fresh classes and new features added every week

Play workouts on your mobile devices with Fiture Go

Add up to 7 profiles per membership

Pause or cancel anytime you need a break

Integrates with any Bluetooth-enabled smart watch, heart rate monitor, or accessories
Order Now
The most affordable membership
Unlock your Fiture for only $39/month, with up to 7 user profiles per household.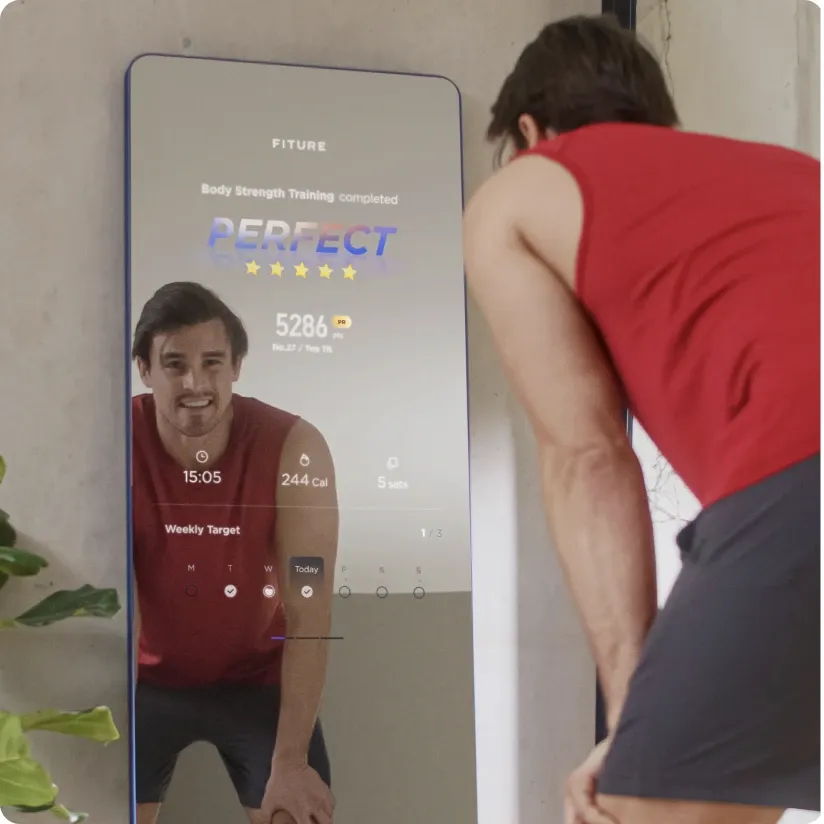 Stick to your routine anywhere
Harness the power of our Motion Engine™ at home, or save and play classes separately with Fiture Go. Wherever you go, you're ready to work!
Work out with your Fiture to learn the moves and earn points with our Motion Engine™ technology
Use Fiture Go to play your favorite classes on your mobile device and follow along
Set your schedule, track your stats, and see your progress in the Fiture app
30 day risk-free trial
Love it, or return it for a full refund
Worry-free delivery
Let us take care of the delivery and installation (a $100 value)
No yearly commitment
Unlock your Fiture with our monthly membership, and pause or cancel anytime